Yet another brain dump post. Previous: Nov 2018, (May 2018, Jan 2018, May 2017, April 2017, March 2017. (brain dump: snapshot of the internal state of a knowledge database for transfer or archiving purposes)
Electronics
Projects
Self improvement
Travel
Skip Lagged - Shows flights where the layover city is actually where you want to go. Sometimes produces cheaper flights.
Visalist - Shows where you can travel with your passport with or without getting a local visa.
SkyScanner - Finds cheap flights with depart and return date ranges. Good for when you are just looking for a trip and you don't know where you want to go.
Other
Ted the caver - A journal about discovering a cave and exploring it.
A where in the world is Carmen Sandiego themed bar. Each section is a different place in the world. Puzzles for where she is. Leader boards for the people with the best score. Waiters dress up in red jackets like Carmen Sandiego, men dress up like wheres waldo.
Art
Anderson Ranch Print (2015) - Snowmass / Processing + HYPE + Laser Cutter + Pen Plotter workshop. A series of geometric computer generated patters that are suitable for laser cutting and plotters.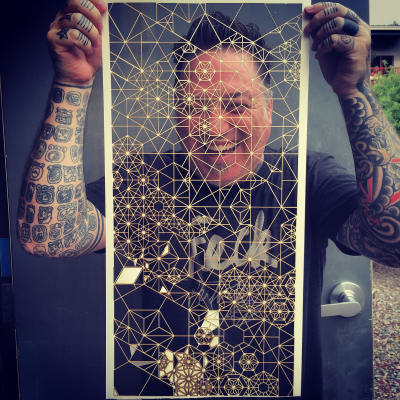 Disco Disco - Disco disco was inspired by a glitterball aesthetic; its acrylic fins act as light pipes channelling light into giant pixels that ripple and flicker in response to the slightest sound.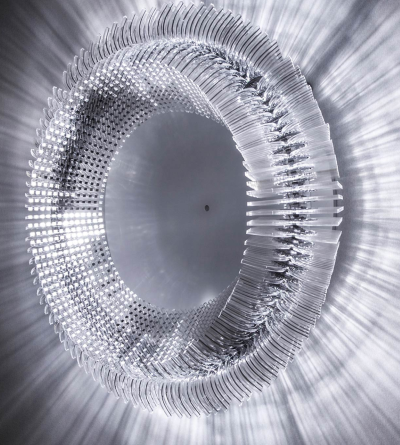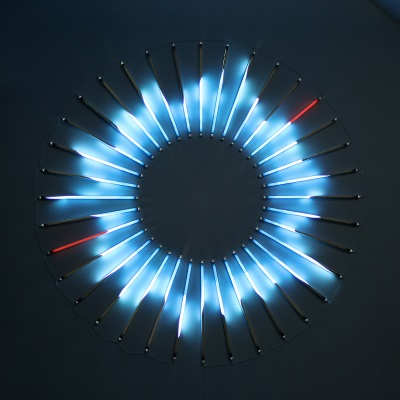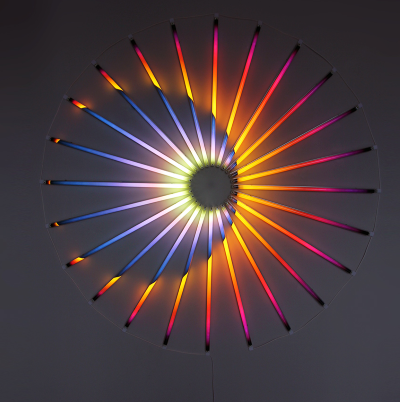 Adam Goldberg - An ongoing series of minimal illustrations titled FAÜNA. The pieces combine black and red shapes and linework to form stylized versions of animals and insects, such as the one-eyed spider above or polka-dotted fish below. Instagram