Notes from May 2017
May 1, 2017 Edit
Some of the things that I have found interesting in May 2017. This page is updated throughout the month of May. See April 2017 for the previous month.
Embedded electronics communities
Development
Art
Podcasts
Talks
Vancouver
Future Camp 2017 - Future Camp is an unconference that brings together the keenest minds in the Pacific Northwest to discuss and debate where the future is taking us.
CACAO 70 - A great chocolate fondue restaurant.
Projects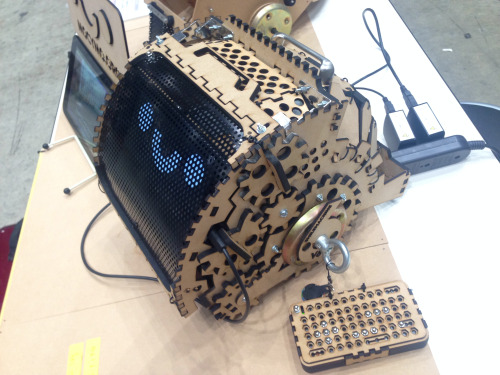 Information / Data
Movies / Music / Meida
Goliath TV - A disgraced lawyer, now an ambulance chaser, gets a case that could bring him redemption or at least revenge on the firm which expelled him.
Articles