Some of the things that I have found interesting in May 2017. This page is updated throughout the month of May. See April 2017 for the previous month.
I have been working on LED Pillar project as well as cleaning up my old LED projects for maker faire.
Embedded electronics communities
Development
Art
Podcasts
Talks
Vancouver
Future Camp 2017 - Future Camp is an unconference that brings together the keenest minds in the Pacific Northwest to discuss and debate where the future is taking us.
CACAO 70 - A great chocolate fondue restaurant.
Projects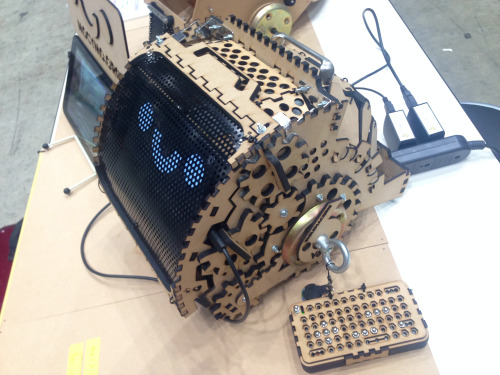 Information / Data
Movies / Music / Meida
Goliath TV - A disgraced lawyer, now an ambulance chaser, gets a case that could bring him redemption or at least revenge on the firm which expelled him.
Articles