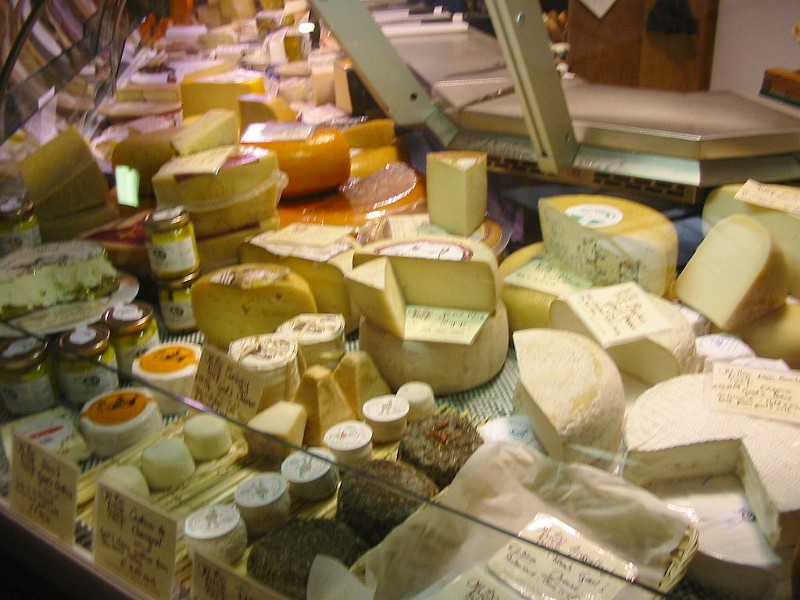 LARCH MARKET A community bazaar
Enjoy the local flavour of a small (and incresingly rare) yuppie-free section of Kitsilano this Saturday. Artists, musicians, students and chefs will be displaying a variety of treasures - books, records, clothing, antiques, and more. Come early and chill out on the lawn, enjoy some good music, bask in the sun, and have a snack or two.
When: August 26th, 2006 (Saturday) 9:00am until 4:00pm Where: Larch Street and 4th avenue, South Side
Parking is limited but the #4 or #7 stop right outside the block, and there's always tons of room for bikes!