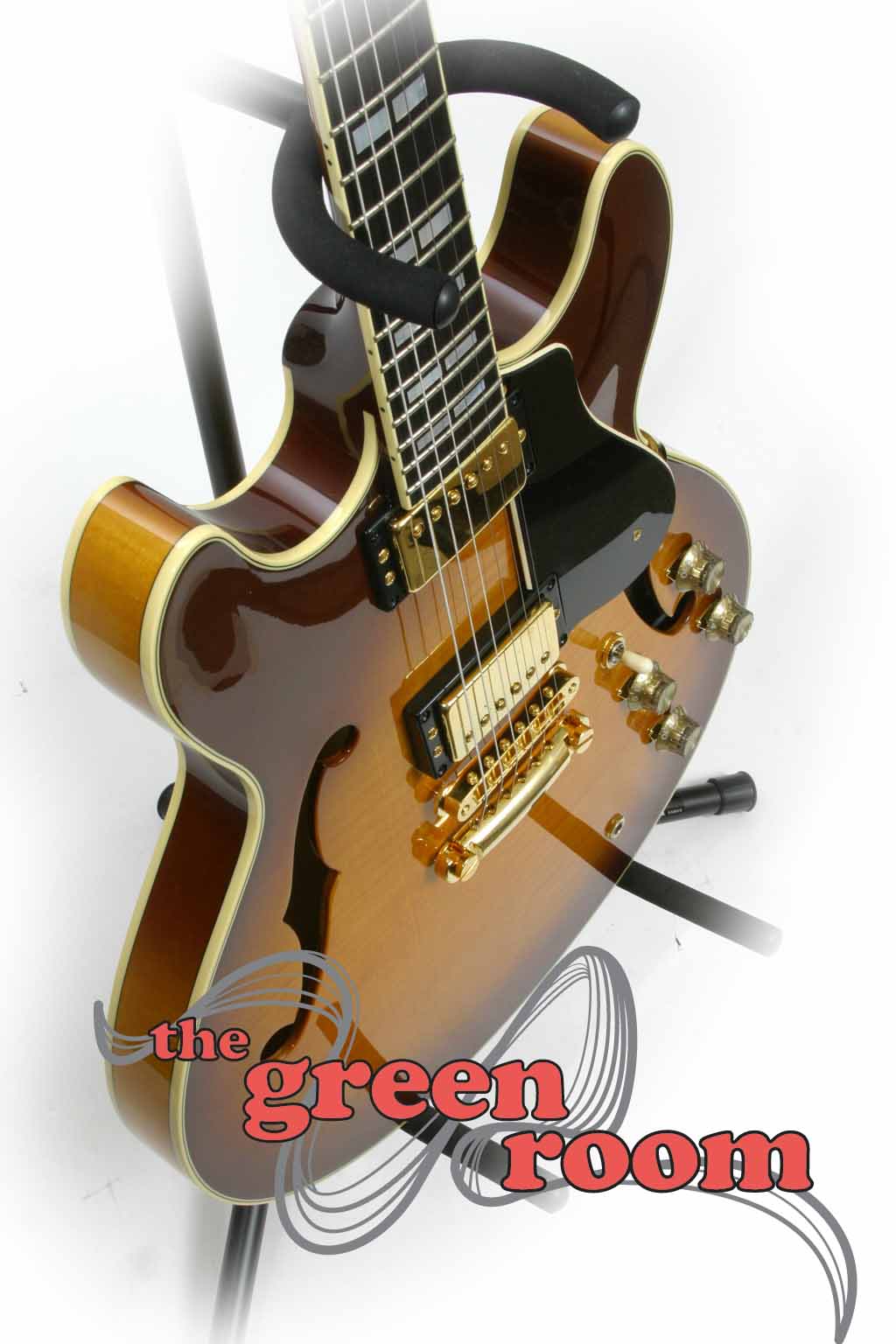 DEEP COVE DAZE 2006
Fun fiiled day for all ages!
Vancity Festival Mainstage presents great local music all day. Acts such as Deep Cove Swing Band, Fera, Lotus and our 2006 headliner CARMEN & CAMILLE
For kids we have Midway with rides, cotton candy, mini doughnuts, ice cream, and much much more.
Our Side Stage features mainy demonstrations from Martial Arts groups to Dance Companies.
For the adults we have a Beer Garden with festival food and over 30 artisans and merchants plus demo teams.
Free Admission (Donations taken at the gate and proceeds go to MUSART Cultural Society)Every donation receives a raffle ticket to possibly win fabulous prizes!
When: August 27th, 2006 12pm - 9pm Where: Panorama Park in North Vancouver Cost: Free Admission More info: Info contact [email protected] or www.deepcovemusic.com